Pretty and Witty, Cool and Clever Micah!
It All Started With A Dream…
It Was God.
He Came To Me In A Dream And Told Me To
Just Be Myself.
My Mom Always Called Me Witty Because I Can Always Make Her Laugh
&
Everybody Tells Me That I Am Pretty
So My Mama Named My Company
Pretty And Witty
I Came Up With The Slogan "Just Be Yourself" All On My Own ; – )
I Decided That I Wanted To Help Other Kids Be Successful, So I Created The Cool & Clever Brand To Teach Boys And Girls That They Can Be Cool… Just By Being Themselves!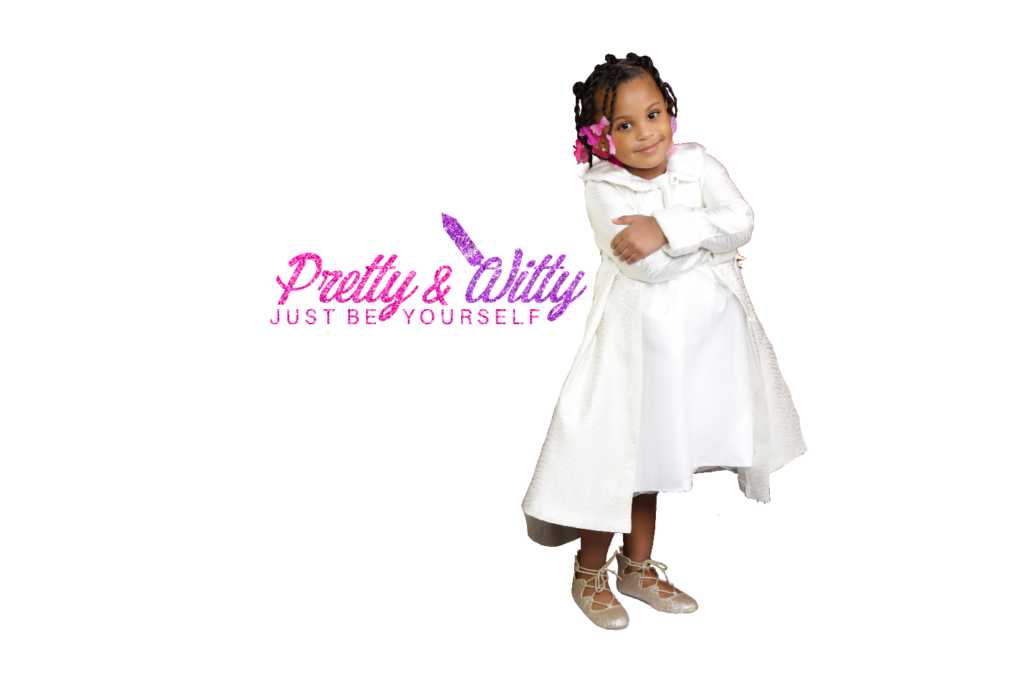 I AM A KIDPRENEUR AND I NEED YOUR HELP TO PURSUE MY DREAMS.
I don't know what I want to be when I grow up just yet, because there are soooo many things that I like to do. No matter what, I want to help my mom pay for college and secure my future. I am Pretty and Witty Micah. Support me as I put my young business mind to work and come up with innovative ways to empower young people.
Every purchase helps support Micah's future! Buy your favorite items today!