Schedule Your Coaching Session with Latonya!
The "LG Mindset" introductory coaching session will guide individuals through an exploration of what makes them unique while empowering, educating, and encouraging them to be intentional with their message that highlights their purpose.
Interested in a longer commitment? Inquire for pricing regarding my 3 month and 6 month coaching programs!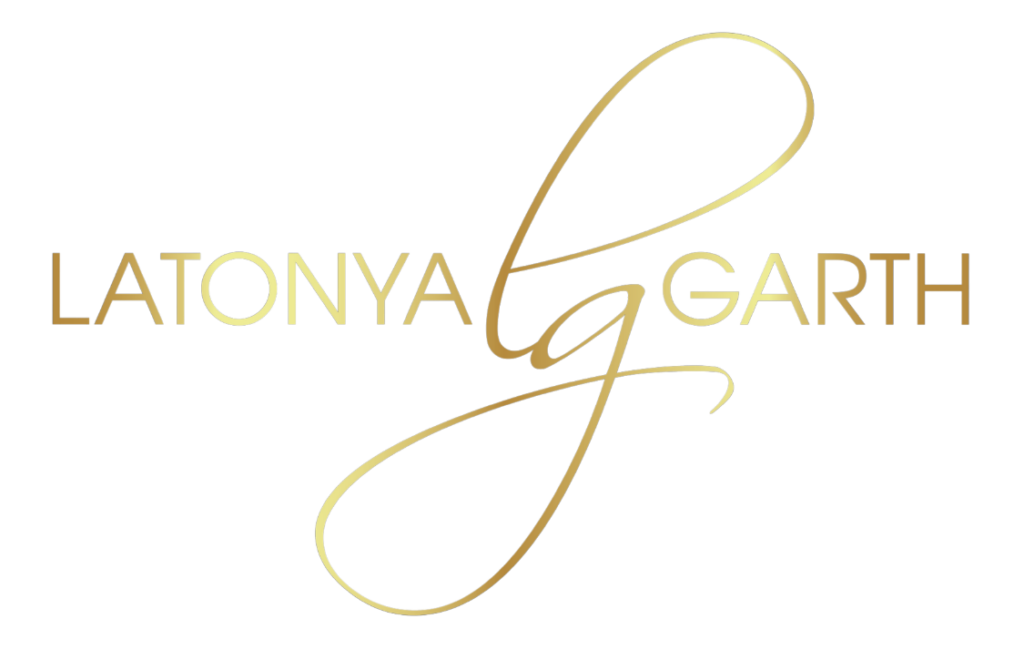 Latonya is an Author, an Entrepreneur, a Mentor and a Motivational Speaker. Motivated to "encourage people who desire positive change," Latonya Garth's objective is to help people save their own lives. Learn more about Latonya here!