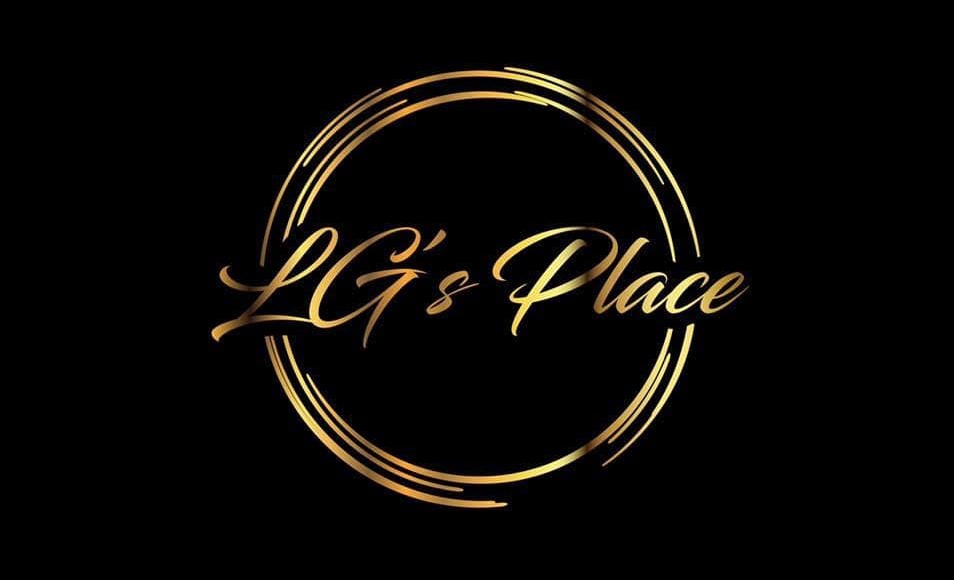 LG's Place was created out of a passion for people. Latonya Garth's vision was to create an event venue where people can come and do what they love, while also supporting youth through mentorship. This affordable and intimate multipurpose space can accommodate a wide range of floor plans and seating arrangements. LG's Place is a venue like no other. It is as low key as you want it to be, and you can set it up any way that you like.
LG's Place also offers extras like tables, chairs, sound, and video equipment. We cannot wait to help you make your special occasion even more special. From business meetings to baby showers, we will help bring your event to life!
At LG's Place, we will make sure the vision for your special event becomes a reality and goes off without a glitch. We have seating for up to 40 people, and we have everything you need to create an experience that you and your guests will always remember!
** We adhere to the CDC guidelines regarding COVID-19 requiring Masks and social distancing. Click here for more CDC guidelines.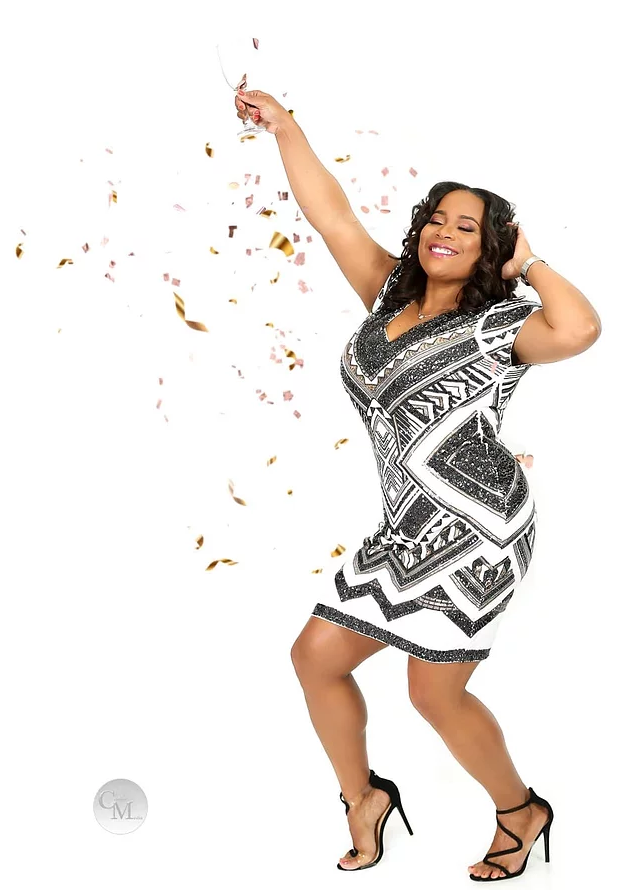 Rental Services and Rates
At LG's Place, we'll make sure the vision for your special event becomes a reality and goes off without a glitch. Our Event Hall has seating for up to 40 people and offers everything you need to create the stunning occasion you and your guests will always remember!
*For events taking place at 8pm or later.
All rentals include tables and chairs.
Call us to inquire for multiple-day rental and discounted rates for events longer than 5 hours!
Flexible and Intimate
Make your special event a memorable one with the help of LG'S Place. We can accommodate a wide variety of intimate events including:
Anniversary Parties
Birthday Parties
Bridal and Baby Showers
Class Reunions
Dance Classes
Holiday Parties
Prom Send Offs
Seminars
Staff Retreats
LG's Place Add-On Services include;
We have the equipment to take your event to the next level, including:
Tables and chairs included:
6ft long tables, 2ft short round pub tables, 2.6ft round strolling tables

Podium ($50.00)

Premium Bluetooth Speaker with Microphone ($125.00)

Projector & Screen Rental ($100.00)
Preferred Vendors
Do you need expert support to make your event extra special? Our partners include:
Adult Beverage Mobile Services
Catering Services
Custom Cake and Pastry Chef
Dance Instructors
Decorating Services
DJ Services
Event Planners
Graphic Designers
Guest Speakers/ Facilitators
Photography Services
Videography Services
LG's Place Specialties include;
Hosts One Event at a Time

Partnerships to Take Care of all Your Event Preparations

Our Venue Can Accommodate Up to 40 People

Intimate and Comfortable Setting

Affordable Prices
Exceeding Expectations
These services are a wonderful way to add a unique element to your special event. Regardless of what your event hosting needs are, we guarantee that the LG's Place team can manage every request to your precise specifications. Our event hosting services are ready for your celebration so get the party started and contact us today.
Book Your Next Event at LG's Place!
LG's Place is your answer for exclusive events! Our professional and friendly team can't wait to work with you to make your event special. Contact us today at 844-454-2784 or [email protected] to learn more about our space and preferred vendors!
Be sure to follow LG's Place on Facebook and Instagram!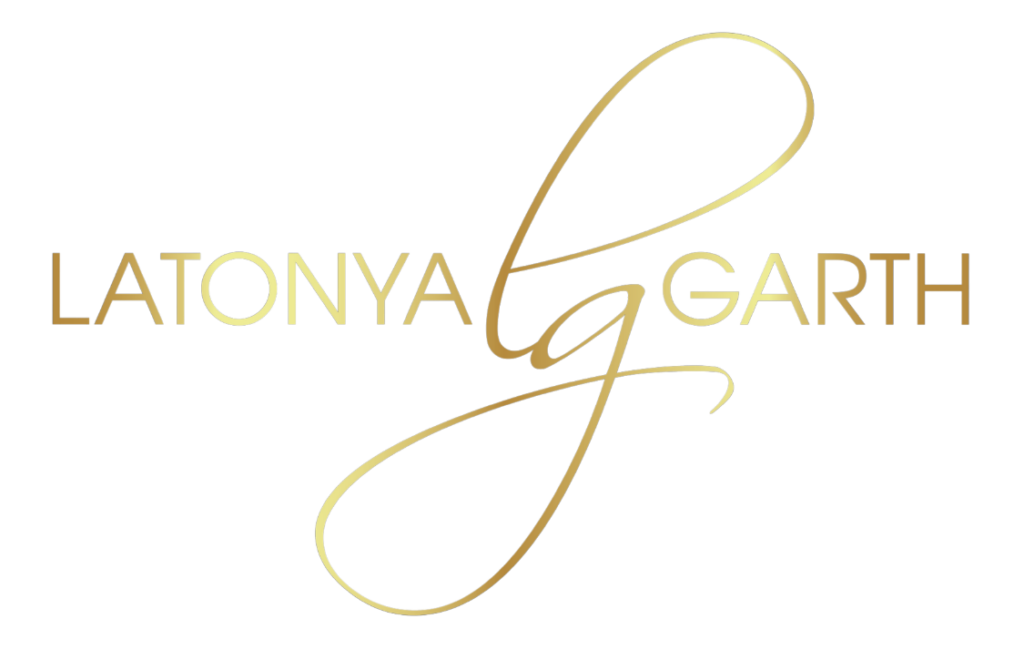 Latonya is an Author, an Entrepreneur, a Mentor and a Motivational Speaker. Motivated to "encourage people who desire positive change," Latonya Garth's objective is to help people save their own lives. Learn more about Latonya here!